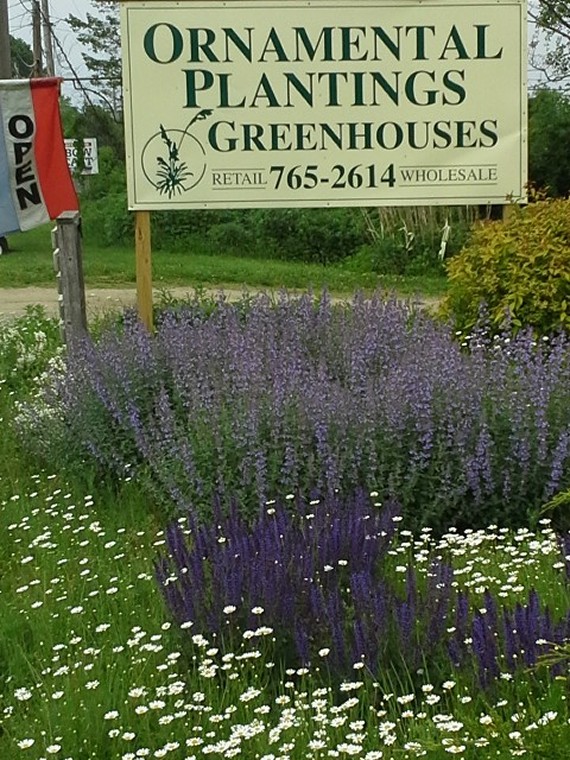 Ornamental Plantings was established in 1984 as a Nursery and Landscape company. We moved to our current location, Route 48 in Southold, in the spring of 2000. On our website you will find interesting and useful information about our services and plant offerings. We grow uncommon and beautiful Perennials, Grasses,Shrubs, Roses, Lavender, Ferns; as well as a broad pallette of Shade Loving garden plants, Deer Resistant and Seashore Plants, and Natives.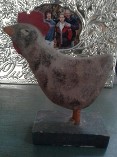 EARLY BIRD DISCOUNT

Special bonus for planning ahead!! The early bird catches the discount!

For all plant orders confirmed and paid by April 15th 2019, we offer 25% off the usual reasonable price per plant. This includes any plant on our list.
* If you cannot decide which plants to pre-order, a gift certificate can be purchased in any amount at the discount rate.

To order;

1) Call, write, or e-mail to confirm availability and price of the plants you wish to order.

2) Call office or nursery before plant pick up to confirm they are ready for planting.
3) We will hold and take good care of the plants until you are ready for them.
4) Mail payment/use credit card, (by phone or in person, not online),before April 15th.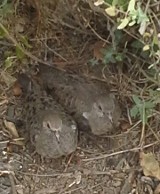 Spring Open House
April 20th (Saturday)
Please join us as we begin our 35th year
Homemade refreshments
Lots of lovely plants
Let's greet Spring together!
Jack and Roberta
props.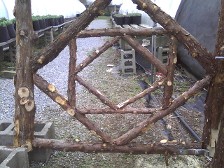 ORNAMENTAL PLANTINGS GREENHOUSES
NURSERY PHONE 631 765 2614
OFFICE PHONE 631 477 2410
E-MAIL LTLBNY@VERIZON.NET
NURSERY LOCATED ROUTE 48 SOUTHOLD NY
FOLLOW US ON INSTAGRAM

@ornamentalplantings